by Keith Ware
Inspect-A-Pedia is not only an excellent site for home inspectors, but home owners as well.  There pages are filled with useful information that will undoubtedly make your life easier. Having problems with your A/C? Plumbing leak? Appliance not running properly? Check...
<script src="https://www.homekeepr.com/blog/assets/dist/homekeepr-blog.min.js"></script><div class="homekeepr-blog" data-sharedby="keith-ware"></div>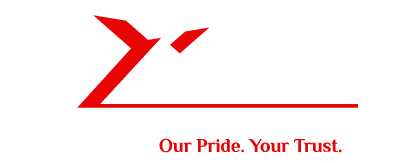 REQUEST YOUR INSPECTION
Schedule your inspection today!
Keith Ware
115 Grayson Avenue
Savannah, GA 31419
912-320-1755
keithware@pridehomeinspectionssav.net